Columbus Food Market & Gifts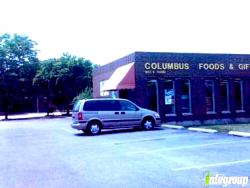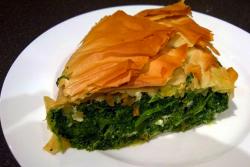 Columbus Food Market & Gifts in Des Plaines is a family owned grocer offering a variety of Greek and Mediterranean specialties.
The popular store has been serving the community for over 30 years and is known for their fresh bread, lamb and other meats, homemade Greek yogurt, kalamata olives, feta cheese and spanakopita (spinach pie).
Other popular items include Greek coffee, cookies, pastries and other sweet treats.
Beer and wine also available.
Plenty of free parking
Opa Chicago recommends:
• Roast Leg of Lamb
• Assorted Fresh Breads
• Greek Cookies
• Kalamata Olives
• Homemade Greek Yogurt
• Extra Virgin Olive Oil
• Beer and Wine
Hours:
Open Mon thru Thurs 9am-8pm • Fri 9am-9pm • Sat 9am-8pm • Sun 9am-5pm
Address:
Columbus Food Market & Gifts