Articles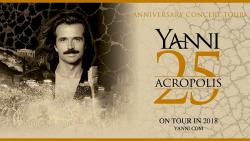 As one of the world's leading musical composers, for Yanni, it's always been about the passion. His name has become synonymous with beautifully prepared orchestral music tinged with jazz, classical, and rock influences. His live performances are legendary and feature an impressive array of world class musicians and vocalists. Fans have even declared that Yanni's music goes well beyond...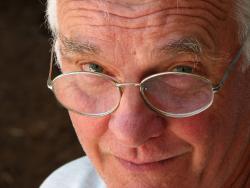 (Funny sayings overheard at some of our favorite local Greek-owned businesses).
An owner talking about his recent phone conversation with a table-top supplier said..."The guy told me he had the best tables so I took his words!"
An owner talking about cutting back on his newspaper advertising said..."The best advertising is mouth to mouth."
A banquet owner said he...
Pages